Servicing
It is important that the M60 is maintained/serviced by a Packs Infotel Engineer on an Annual or 6 monthly basis in critical situations.
The M60 is a professional Autodialer/Telemetry unit designed to be used in industrial and commercial environments for many years. With this is mind the M60 has been designed with those parts that have a finite life span to be easily replaced and thereby extending the life time of the M60. The parts that should be replaced to minimise any potential problems include:
Internal battery backup M60 – 3 Years.
Internal battery backup GSM – 3 Years.
Lim Board – 4 Years
Prom – 6 Years
Config Card – 6 Years
'0' key chip recalibration - 7 Years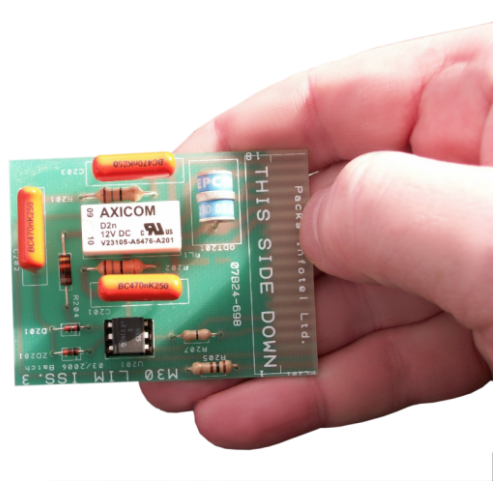 If you would like more information on the servicing please Contact us. To book in a service for your machine, please ring us or use the form below.